Our team of professional physoptherpists servicing from Manly to Palm Beach and beyond  on the Northern Beaches of Sydney, can work with you so you begin to move better.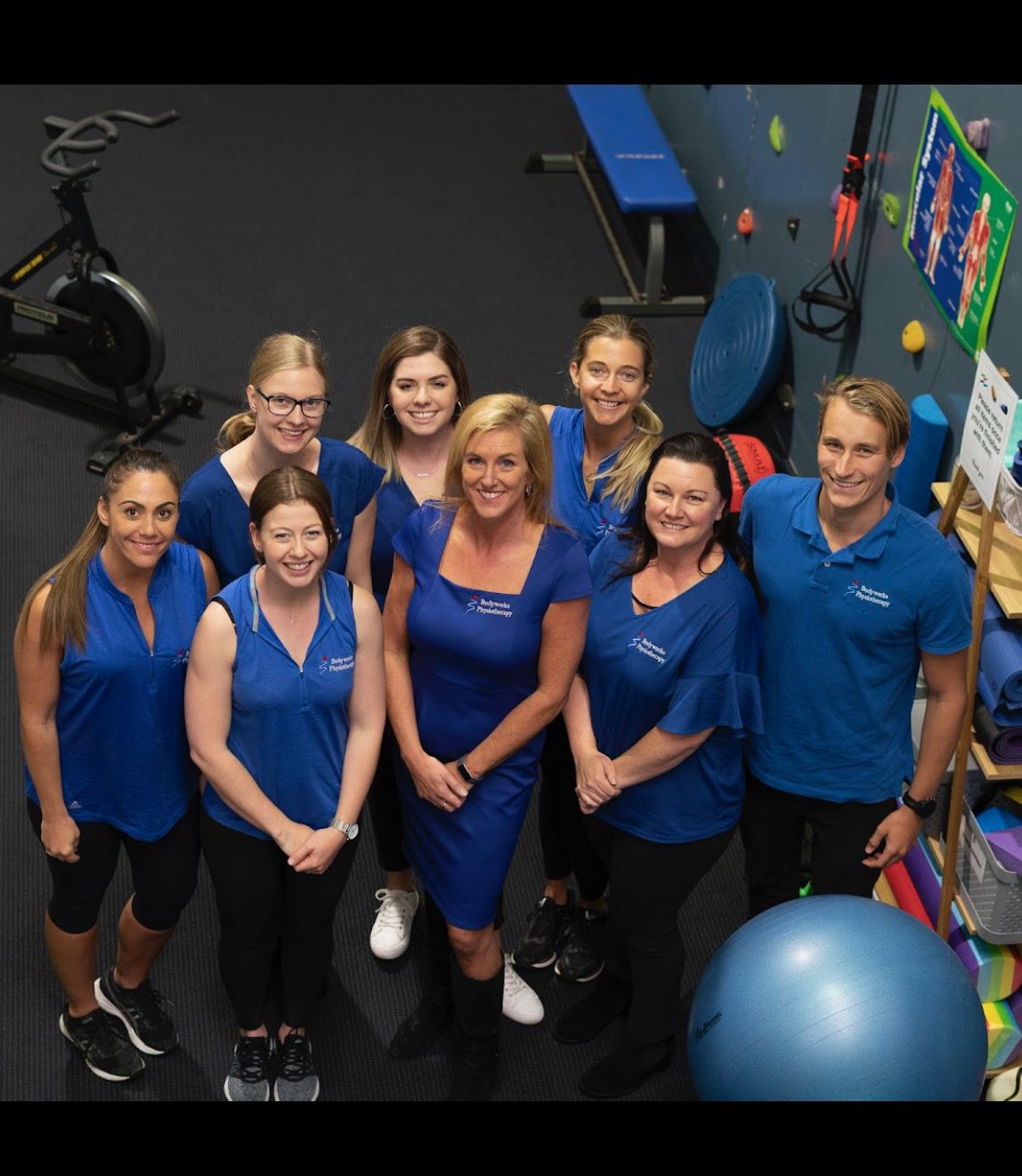 BODYWORKS PHYSIO MAKING YOUR FEEL BETTER
First time. We have a three step plan in place ready to help you.
SCHEDULE A CONSULATION
Simply make a booking with one our clinics online. We will then contact you to confirm details, before we see you for treatment.
ASSESMENT & TREATMENT
After your first consultation we explain "why" you are in pain and provide a structured plan as to what needs to be done to fix it.
MOVEMENT & STRENGTH
Feel confident knowing you building strength and you are moving better.  So you can continue to enjoy the things you like doing.