Frequently Asked Questions
We are hear to answer your questions. 
During our 20 years supporting clients from Manly to Palm Beach on their mending and strengthening journeys, we have built a methodology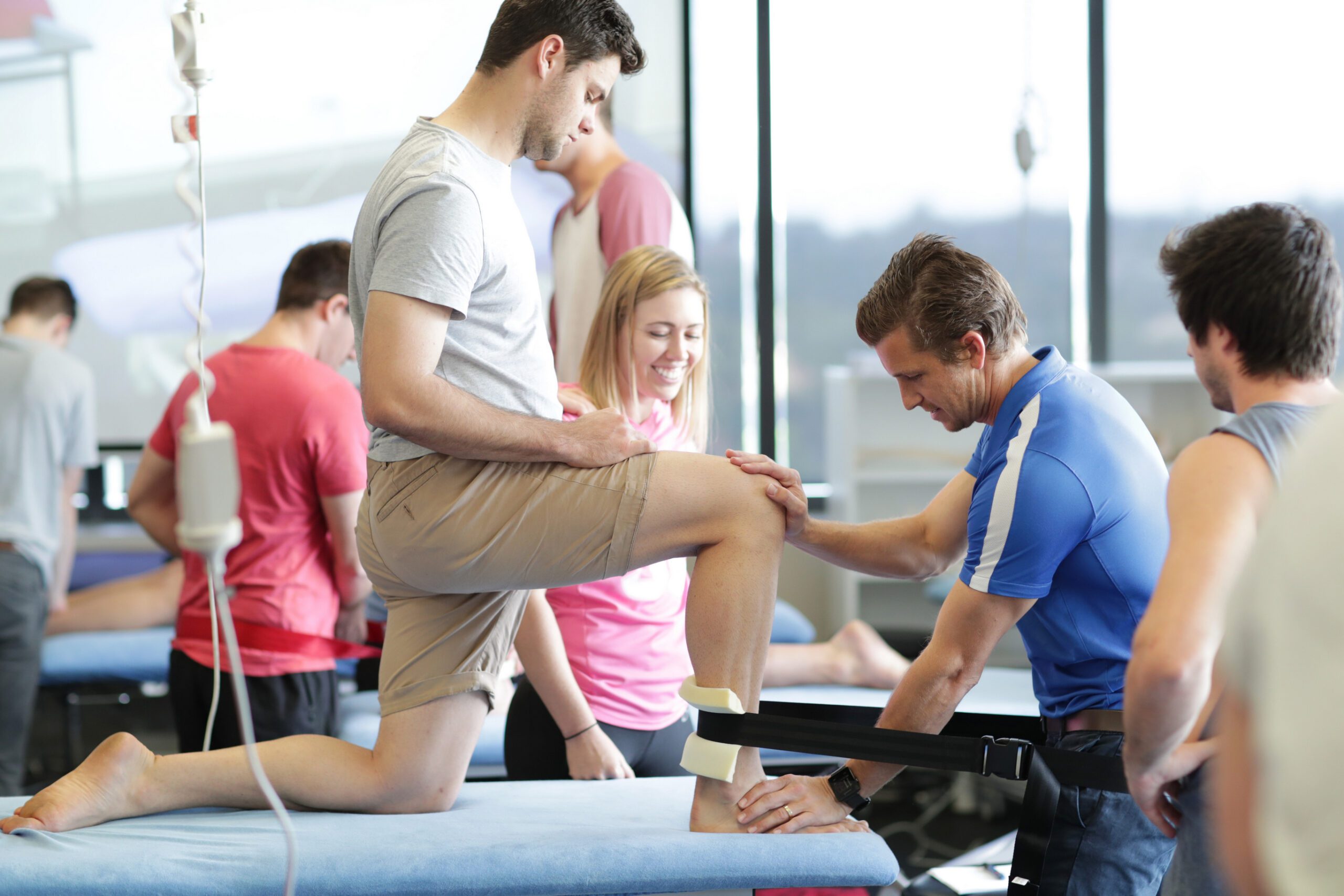 HICAPS instant rebates
Rather than submitting an online claim, or lining up at a Medicare branch to lodge your claim in person, with HICAPS you can claim the benefits you're entitled to on the spot at your healthcare provider when you make a payment
Referral requirements
In general patients do not need a referral to see one of our practitioners, but they do need one to attract a relevant Medicare rebate. And, yes Physiotherapy can be covered by Medicare so long as it's a chronic and complex musculoskeletal condition requiring specific treatment under a CDM (Chronic Disease Management). Under the CDM plan, a chronic condition refers to an issue that has been or is expected to be present for at least six months.
To enquire about your eligibility for a CDM, please make an appointment with your GP and then contact Bodyworks Physiotherapy for an appointment. You will need to pay for your appointment, and we will submit your claim on your behalf, and you will receive a rebate of $55.10 as at September 2022 for up to 5 sessions.
Fees and Prices
Bodyworks Physiotherapy has a tiered pricing structure such that the principal physiotherapist (Natalie Perkins), with over 20 years experience commands a slightly higher fee. She specialises in complex conditions.
Bodyworks Physiotherapy fees are very competitive with the general market and extremely good value when you consider that you are with your therapist one to one for hands-on treatment for the duration of your time and not merely connected to a series of machines!
Work cover Injuries
All our Physiotherapists are trained and accredited to treat under the Workers Compensation scheme. We ensure we take the time to understand the nature and effects of each injury and what is required to get each individual back to work.
We understand the rules and procedures associated with Workers Compensation Insurance Claims and can help make the process easy, so please contact us and we can talk you through the best steps to the best treatment process.
CTP Third Party
At Bodyworks, we perform thorough assessments for accident victims to determine what injuries you have sustained, both for the pain and discomfort you feel now and for the problems you don't currently see and feel.
We also have extensive experience working with insurance companies to properly notify them of the scope of your injuries and the course of action required in order to properly treat and correct those injuries.
First time to visit us. We have a three step plan in place ready to help you.
SCHEDULE A CONSULATION
Simply make a booking with one our clinics online. We will then contact you to confirm details, before we see you for treatment.
ASSESMENT & TREATMENT
After your first consultation we explain "why" you are in pain and provide a structured plan as to what needs to be done to fix it.
MOVEMENT & STRENGTH
Feel confident knowing you building strength and you are moving better.  So you can continue to enjoy the things you like doing.