EXPERIENCE OUR TEAM TODAY, FOR A BETTER TOMORROW
Our team of professional physoptherpists servicing from Manly to Palm Beach and beyond  on the Northern Beaches of Sydney, can work with you so you begin to move better.
The team behind Bodyworks Physiotherapy.
All physiotherapists at Bodyworks are trained, experienced and registered to manage your back to work/activity/play plan, while our friendly support staff will manage the communication and billing directly with your compensation insurance provider.
Natalie Perkins 
Principal Practitioner
Bachelor of Science – University of Melbourne & Bachelor of Applied Science in Physiotherapy at La Trobe University.
Natalie commenced her career in a fast-stream rehabilitation hospital before being offered a position at Sandringham Sports Medicine Practice where she gained extensive experience in sports medicine.
Natalie has provided her treatment methods to Olympic athletes, and toured the globe for over a decade as the Head of Physiotherapy for Nitro Circus.  SHe has provide physio support for a number of Red Bull ultimate events and in conjunction with Hemisphere Medical Group, provided & co-ordinated services to a vast array of A-List entertainers.
She also provide lectures and key note speeches at venues around the globe, providing clinical training for physio students and treating peers with included the hot topic of concussion management at the NSW Institute of Sport and Northern Beaches Hospital. 
In her spare time Natalie plays mum to 2 gorgeous kids and tries to practice what she preaches in terms of undertaking regular exercise in the form of CrossFit, gym and running.
Emma Ballantyne
Senior Physiotherapist & Pilates Clinician
Bachelor of Physiotherapy – University of Technology & Masters of Physiotherapy (MPthy) – University of Sydney.
Like most physios, Emma has grown up playing a variety of sports and has been a water and snow skier from a very young age.  She has also had her fair share of injuries thanks to gymnastics and netball, which is possibly where the idea to become a physio grew from.   Nowadays, Emma leans towards less competitive activities such as yoga, pilates, surfing and running at Mona Vale or Collaroy beach in order to stay in fighting fit condition for her patients. 
Emma's personal interests lie in helping people understand how to move their body efficiently and to prevent and overcome pain and movement dysfunctions.  She applies a hands on, holistic approach to her patients and is trained in dry needling, as well as occasionally drawing from alternative medicine practices (eg Chinese cupping) to assist with treatment. She incorporates her expertise in human movement into Pilates-based programs, utilising mat and reformer styles, often to introduce her patients to muscles and movement they weren't previously acquainted with!  
Emma has also received training in cranio-sacral therapy, a very gentle but effective treatment for a wide variety of conditions such as pain, fibromyalgia, concussion and headaches.
Millie Suters
Senior Physiotherapist & Pilates Instructor
Bachelor of Physiotherapy ACU, Certified in Pre-Pointe and Dance Injury Assessment 
Millie commenced her time at Bodyworks on a clinical placement as a final year student from university and she immediately had an affinity with the "Bodyworks model".  From there it was a "no brainer" for her to join the business!  
Millie has continued to advance her skills in the delivery of the Bodyworks method in both the Warriewood and Terrey Hills clinics and has immediately developed a loyal client following as a result.  Millie hasn't stopped there, further developing her accredited skills in Pilates and Ballet Pre-Pointe assessments strengthening advise and treatment. 
Millie trained with the Australia Ballet School and was a National Finalist in Physical Culture.
Alice Tarnawski
Senior Physiotherapist, Pilates Clinician & Women's Health Therapist
Alice Tarnawski is a Senior Physiotherapist and Pilates Instructor at Bodyworks Physiotherapy. Alice is a graduate of the University of Sydney with a passion for assessing and treating musculoskeletal pain using a combination of hands on techniques and functional exercise including Pilates.
Alice's other areas of interest include pelvic floor dysfunction, where she is trained in the use of real-time ultrasound to safely and non-invasively assess and train the 'core' and pelvic floor to help both men and women reduce trouble with leakage, discomfort and pain.
As an Australian representative in the sport of sailing both nationally and internationally, she has developed a passion for treating, assessing and preventing sailing-related injuries, particularly concussion. Alice has delivered concussion focused educational seminars to various sporting clubs to improve the understanding of this condition and explain the benefits of appropriate management and rehabilitation.
In 2019 Alice completed her first Sydney to Hobart Yacht Race, as well as represented Australia in the Farr 40 World Championships held in Long Beach, California. Alice is passionate about movement and when she is not in or on the water, you can often find her in the gym, walking, on a Pilates reformer or hanging out with friends and family.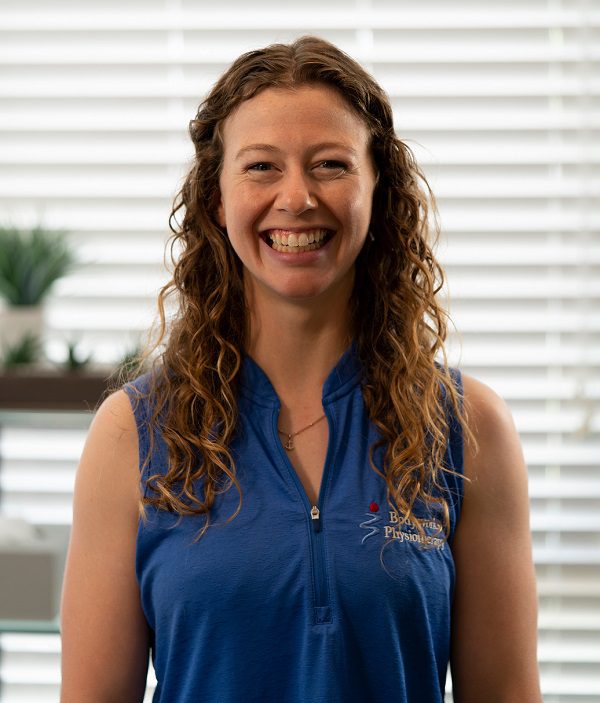 Jack Giles
 Physiotherapist
Bachelor of Physiotherapy – Griffith University 
Jack commenced the Bodyworks Graduate program  after relocating from the Gold Coast. A graduate of Griffith University, Jack takes pride in taking a patient centred approach to ensure that his clients can get back to their best through a combination of hands on and exercise-based therapies.
 As a competitive Manly Marlin's Rugby player, Jack understands the demands of high-level sport and the psychological toll of an injury and likes to equip his clients with the tools and knowledge to ensure they feel confident to return to their best, whilst making sure that their problems do not reoccur. Additionally, as an avid surfer, Jack understands the frustration in not being able to perform the activities that you once loved doing and can work with you to get you back on the right track. 
Jack is our resident BFRT specialist, and can get anyone excited about Strength and conditioning training – just try one of his classes, I dare you!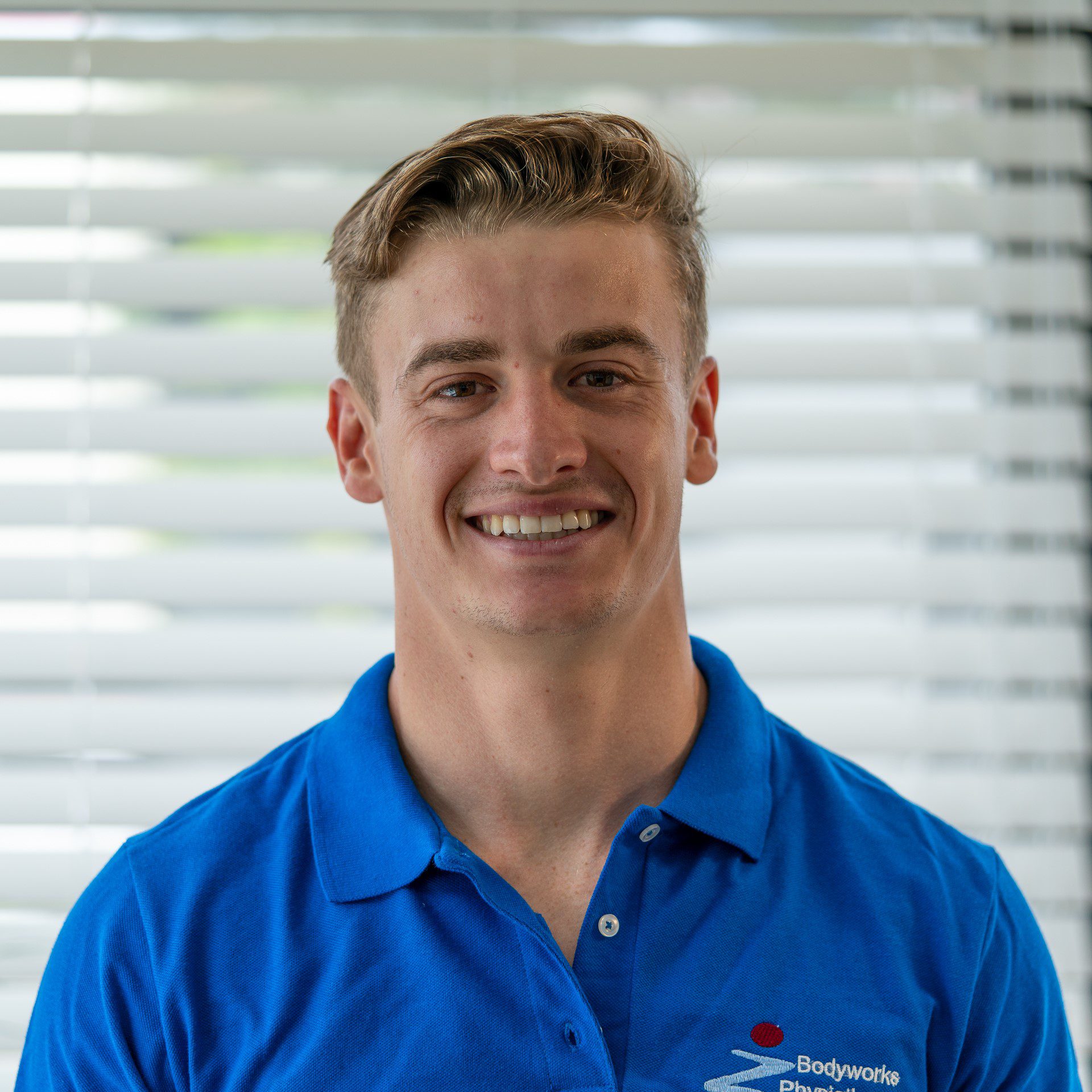 Katie Page
Practice Manager
Katie has a passion for keeping people in their best state, both in body and mind, which is why she enjoys working at Bodyworks.
In her past life, she worked as a personal trainer and Pilates instructor which enables her to have an understanding and appreciation of the business. Her goal is for client's to come to Bodyworks and have a great experience from when they walk in to when they leave. As a mum of 3, wife, avid softball player and fur mum, she is as busy as they come.
Katie manages the practice with a happy beat and is always looking to help you do the same in life.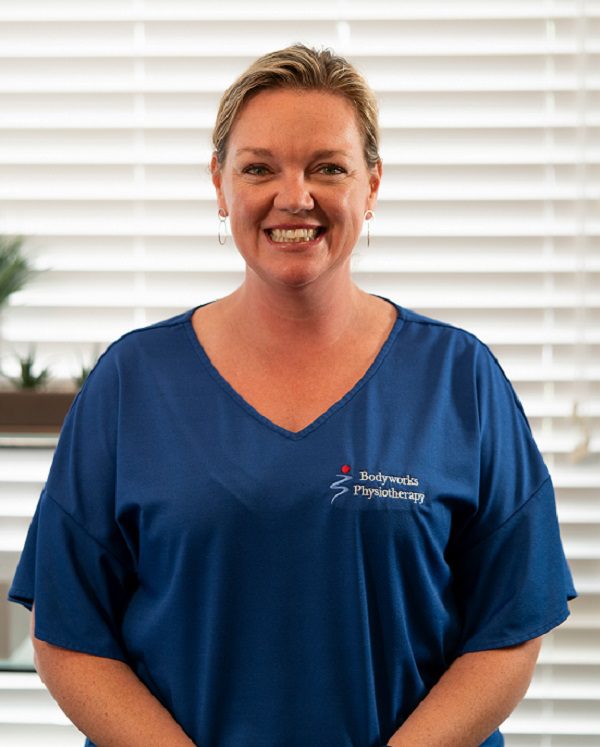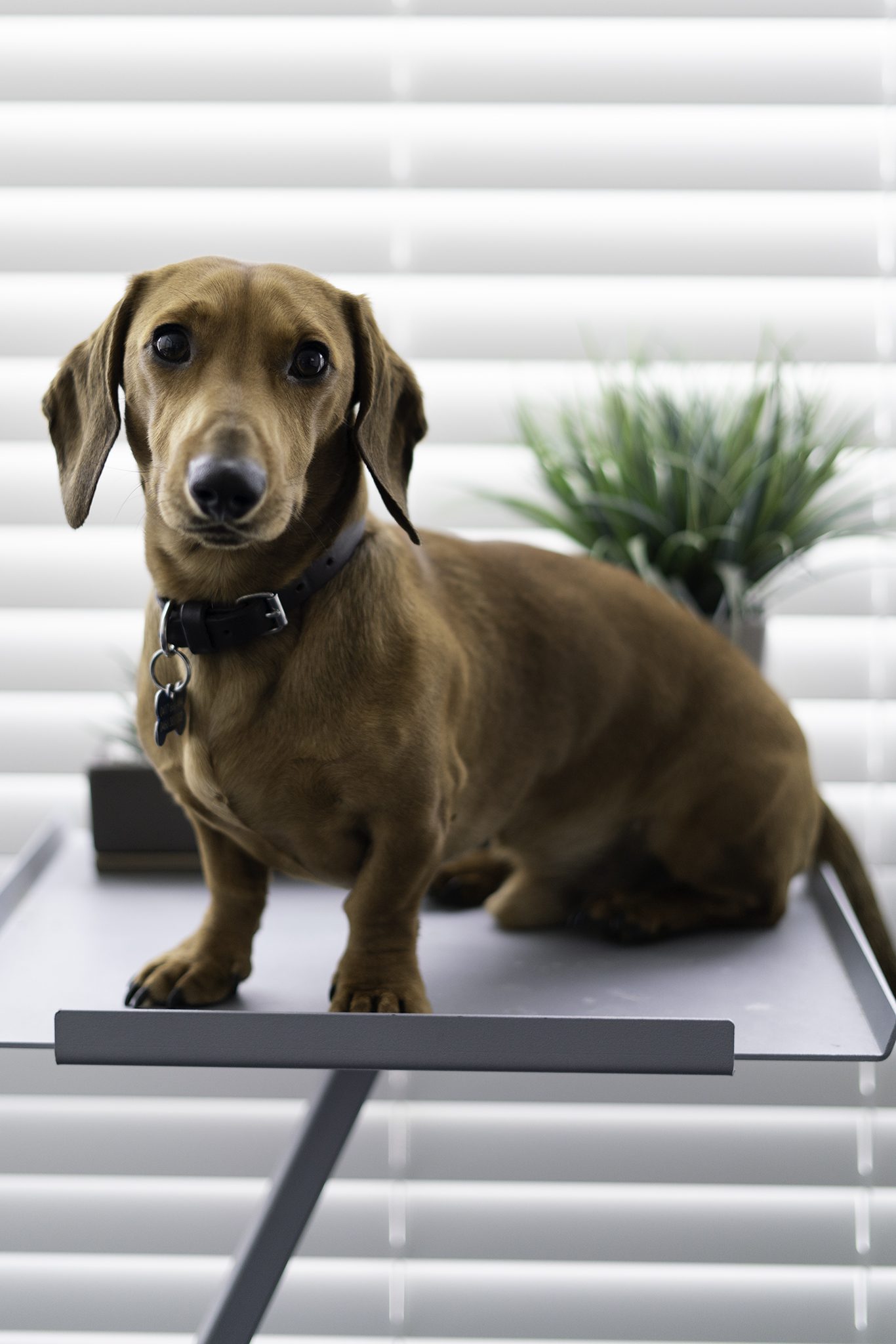 Scooby ("Scoobs")
Director of Happiness
Our resident "Therapy" dog Scooby will greet you with a smile and work his magic on you immediately.   This little guys knows every pressure point to work on to get a smile out of you.  
Scooby is regularly found observing your technique on the Pilates reformer & always loves a good belly rub. 
Our goal is to get you moving and feeling better.
BODYWORKS A BETTER OUTCOME
First time to visit us. We have a three step plan in place ready to help you.
SCHEDULE A CONSULATION
Simply make a booking with one our clinics online. We will then contact you to confirm details, before we see you for treatment.
ASSESMENT & TREATMENT
After your first consultation we explain "why" you are in pain and provide a structured plan as to what needs to be done to fix it.
MOVEMENT & STRENGTH
Feel confident knowing you building strength and you are moving better.  So you can continue to enjoy the things you like doing.